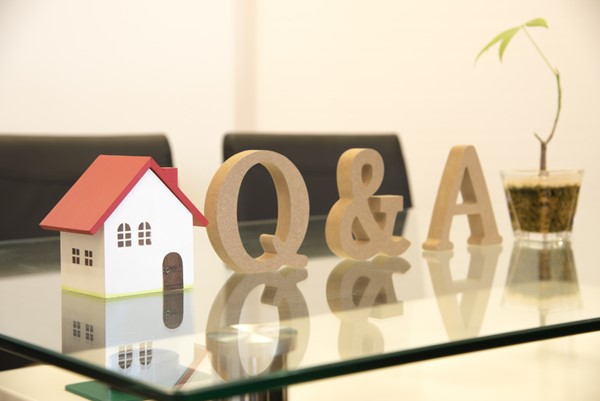 Multiple options are available when it comes to real estate loans. Figuring out which one you need can be disconcerting, to say the least. So, if you're new to the game, here's a quick guide to help you along.
Standard Mortgages:
Conventional – Loans that fall within the FNMA/FHLMC (Fannie Mae/Freddie Mac) guidelines where the Federal government is not insuring the payment through the VA or FHA loan process are known as conventional loans. A conventional loan has either a fixed or an adjustable interest rate, and typically requires ten to twenty percent downpayment.
Conforming – When a loan conforms to guidelines set by FNMA/FHLMC (Fannie Mae/Freddie Mac) where either Fannie Mae or Freddie Mac could later purchase the loan, it is said to be conforming. A non-conforming loan would be any loan that does not fit the guidelines, so a Jumbo Loan, for example, would be outside the scope of FNMA/FHLMC because of its size.
FHA Insured – Loans that are insured by the Federal Housing Administration (FHA) are made to borrowers meeting specific criteria and often require lower down payments.
VA – American military personnel and veterans may obtain a mortgage through the U.S. Department of Veteran Affairs (VA) as typically preferred interest rates and/or no or lower down payments.
Specialty Mortgages:
Reverse Annuity – This particular mortgage is for seniors on a fixed income and is used to generate monthly revenue from the equity in their home. They continue to live in the house as they like, but ownership reverts to their lender once they move from the home or pass away.
Wrap around – Sometimes, a homeowner needs to sell, but chooses to keep a preferential mortgage on the home, so the buyer pays a mortgage payment that covers both the original mortgage and the amortized difference between the existing mortgage and the selling price. The seller is considered to have loaned the "wrap around" amount to the buyer.
Balloon – A balloon mortgage is a loan with a short (three years, perhaps) term that has a fixed principal and interest monthly payment that typically is not fully amortized. At the end of the term, the rest of the mortgage is due in a single (balloon) payment at which time buyers typically refinance. These loans are useful for buyers that intend to sell within the balloon period at an appreciation value (such as for a longer fixer-upper), or who could not qualify for a conventional loan at the time but expect that situation to change during the length of the mortgage.
Graduated Payment – Sometimes a loan is structured so that earlier payments are lower than later payments and the payments increase on a scheduled basis.
Refinance – A refinance is a mortgage taken out to replace an existing mortgage. Homeowners sometimes add more money from the home's equity onto the loan to complete home improvements.
Short-Term Home Loans:
In addition to full mortgages, there are several short-term loans that homeowners may take in special situations. These include bridge loans (between buying and selling on contingency), construction loans, non-recourse loans (rare, and when the buyer has no responsibility for payment), and home equity loans or lines of credit based on the value difference between the amount owed on the home and its current fair market value.
If you're wondering what type loan is right for you, speak to a mortgage professional about your situation and get pre-approved.